After the excesses of the holidays, my better half and I have been trying very hard to get back to a more balanced diet. But all of that got thrown a bit off track when the Boy came home with an urgent request for bake sale items to help offset travel expenses for the UIL Academic Team.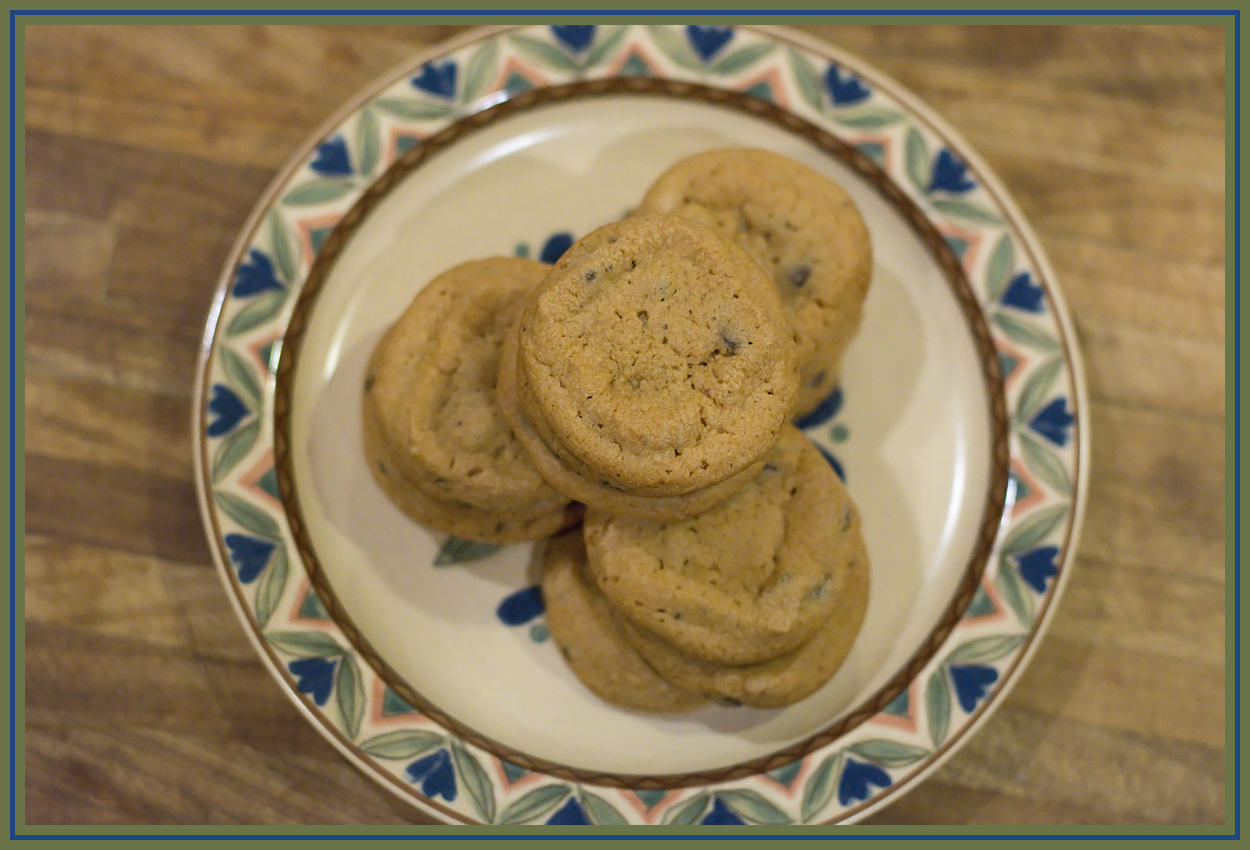 I do have a couple of confessions to make though. First off - to minimize the temptation on the whole family, I made these before school on the day they were due. That way we didn't spend hours in the house with that amazing cookie smell taunting us. And second, these are "place and bake" cookies. The only way I was going to be able to get them made in the short time between our morning wake-up and depart for school and work time, was to cut some corners. I don't think anyone really minds though. They tasted great
(that, uh hmm, is confession number three)
and I even made double the amount promised. SCORE for the Boy and his teammates!
Here is hoping that their next meet will be even more successful than the bake sale!