Every spring and fall, I count down the days to the start of soccer season and this spring has been no exception to that rule. We're about a month into the rec soccer season here and things are going really well.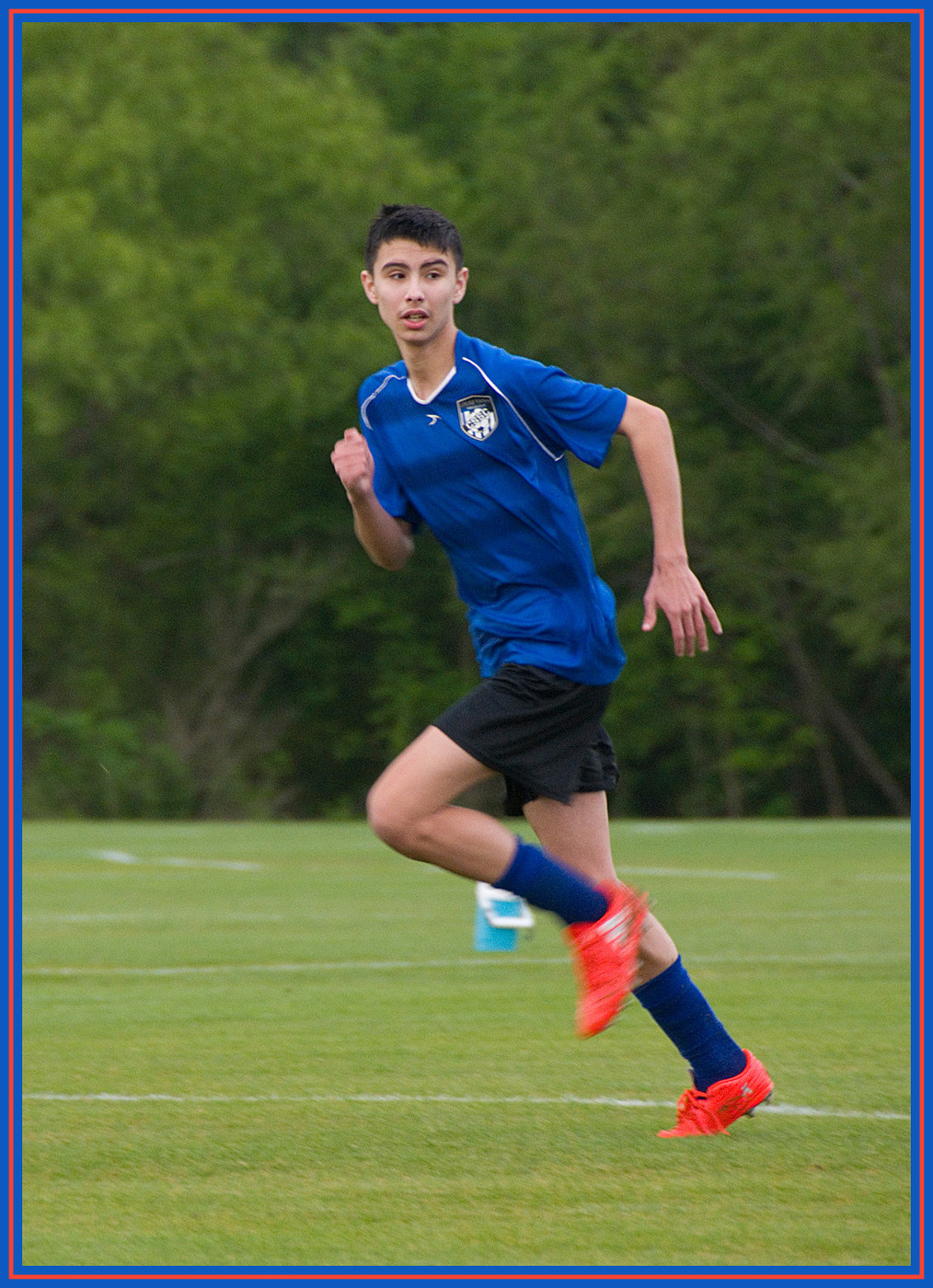 The Boy and his teammates got a new set of coaches for this spring and they are doing a BANG UP job with the kiddos! They have the whole team excited about playing. They are currently tied for the top spot in the division and if they can get all of the team to show up to the games, there isn't a team in the division that can defeat them!
As for me, I am enjoying the cool spring weather and the joy of watching my favorite soccer star take the pitch!